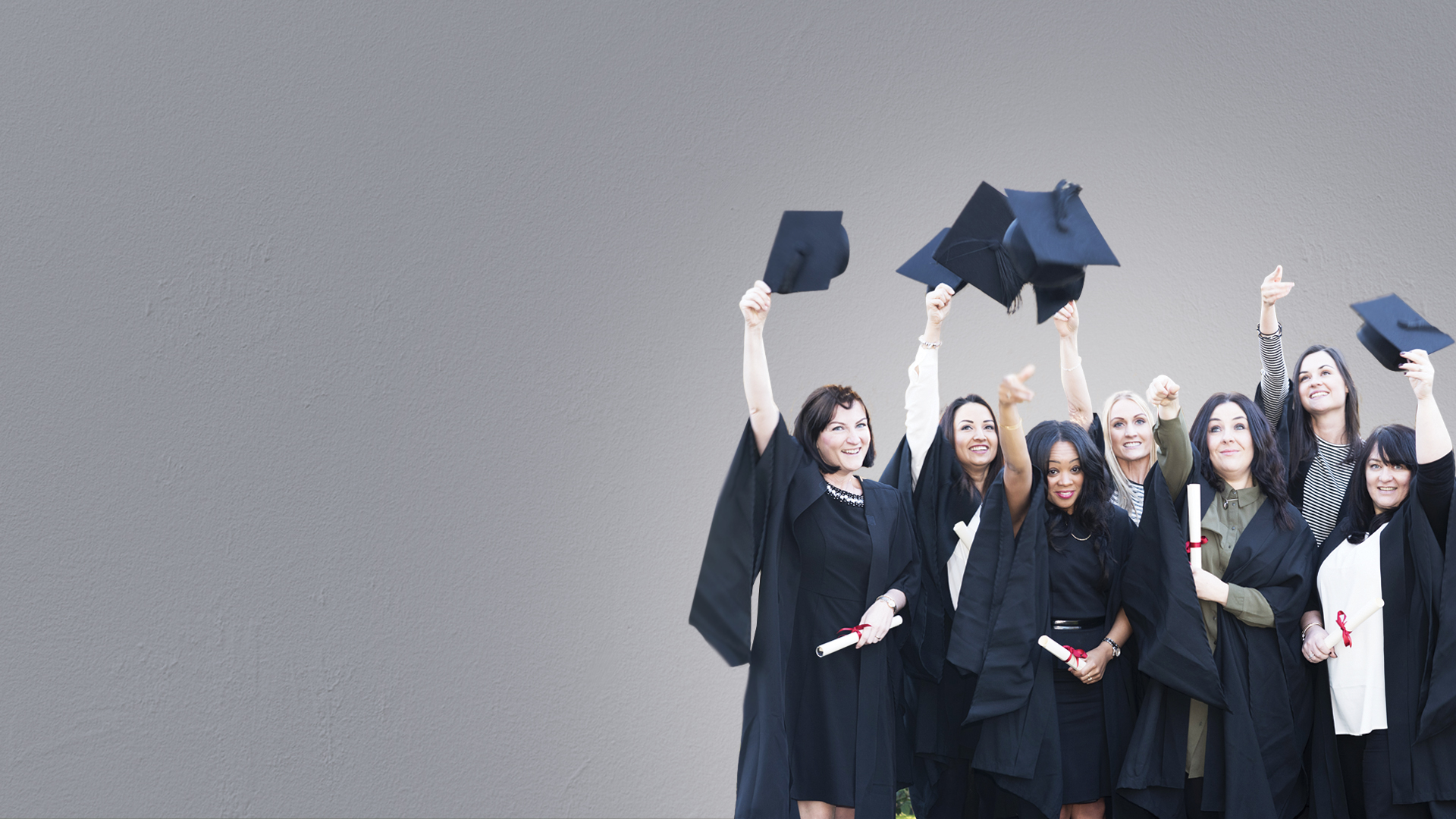 We Educate The Experts
Our vision is to develop the whole dental team - from dental nurse and dental administrator leaders and mentors of tomorrow, to postgraduate qualifications for dentists. We will open the door for individuals who want to realise their potential, and give them the tools for success.
Book a course
Realising the potential of the whole dental team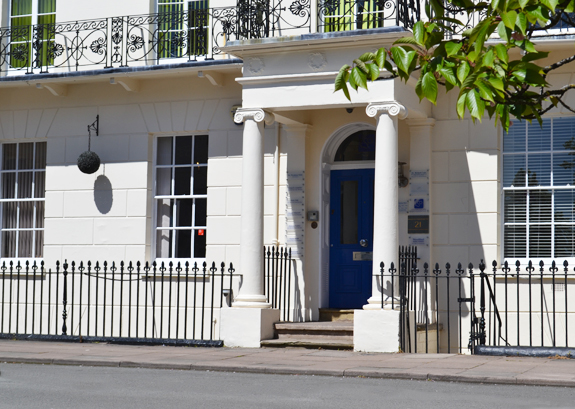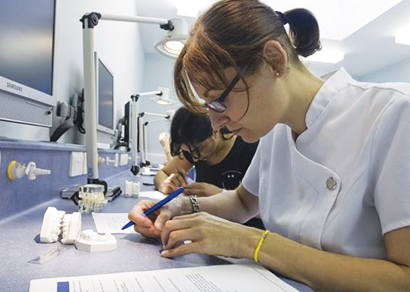 We are committed to inter-professional learning and team based patient care. Our two centres, Devon Square Orthodontics and Leamington Spa Orthodontics, have fully empowered their entire orthodontic team. By identifying committed individuals at every level within the team - who we have then trained, educated and developed - we have created a team of highly skilled, highly knowledgeable individuals who apply situational leadership, to ensure that patient care, well being and management is optimised.
Find out more
Why Choose Dental Team Training?
Education Specialists
Accessible and Flexible Learning
Our Qualifications
Clinical Skill Set
Our Values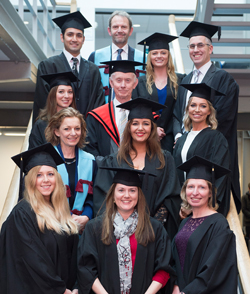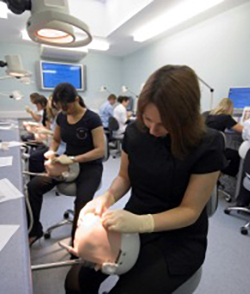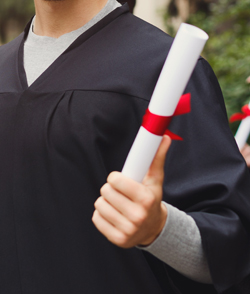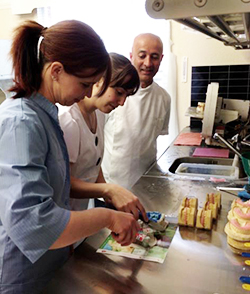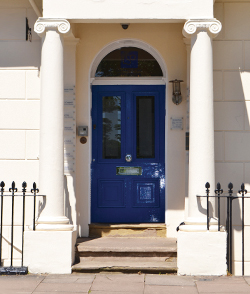 Why Choose Dental Team Training?
Education Specialists

Education Specialists

We do what we teach, so we know it works. Exceptional standards of training result in a highly experienced, specialist led team, ensuring the patient treatment journey and quality of care is outstanding. We educate and assess many other dental teams to comprehensively improve skill sets. We have been recognised as leaders in the provision of dental education care and as a result, frequently deliver seminars and lectures both in the UK and overseas and have articles published in refereed scientific journals and dental magazines.

Accessible and Flexible Learning

Accessible and Flexible Learning

We have designed our courses to be accessible and flexible. Our post-registration courses for dental care professionals are delivered as e-learning or blended learning courses, so wherever you are based in the world, you are able to access high-quality education and courses with the flexibility of studying whenever suits you best! We also can deliver bespoke in-house training within your own dental practice environment. Courses and qualifications include Clinical Photography, Impression taking, Fluoride Application, Oral Health Education, Implant Nursing, Orthodontic Nursing and Dental Practice Administration and Management. Our MSc in Orthodontics and Diploma in Orthodontic Therapy, delivered in conjunction with the University of Warwick, are innovative, part-time programmes which are lecture-based in terms of delivery.

Our Qualifications

Our Qualifications

We choose qualifications and awarding bodies who we believe provide contemporary assessments and qualifications which fit well with dentistry today. Initially, Orthodontic Team Training (OTT) and Dental Team Training (DTT) delivered courses, which prepared students for NEBDN, BDA and ILM qualifications. In 2013 Richard and Liz decided they wanted the freedom to design and build qualifications that are innovative and contemporary, which expand the style of assessments available to widen the learners choices and, most importantly, realise the potential of learners, their teams and their practices and in turn enhance the profession. From this Dental Team Qualifications (DTQ) was born, a new and innovative awarding body, specialising in the development of assessments and qualifications for qualified dental nurses and dental administrators, preparing them to meet the demands of contemporary practice.

Clinical Skill Set

Clinical Skill Set

We won't just provide you with the knowledge and understanding, we will teach you how to apply it in everyday clinical practice.

Our Values

Our Values

We believe in the value of every member of the dental team. Our research into interprofessional education and development of the dental team is recognised worldwide and underpins our continuing development of our courses and qualifications. Our international lecturing and examining commitments is a recognition of our knowledge and expertise in dental education and team development.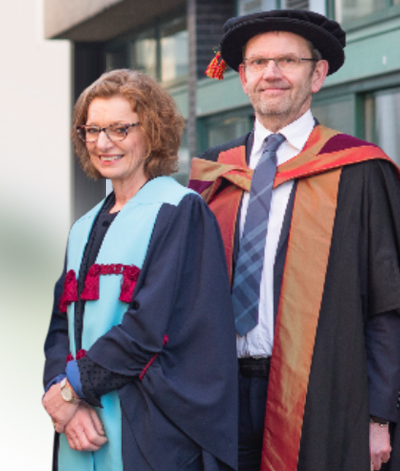 Experience Expertise Excellence
In 2005 two very successful and established Specialist Orthodontists decided to create an education and training company whose aim was to develop the dental team. These two innovative individuals knew that dental nurse registration was approaching and felt strongly that patient care needed to delivered by the whole team, not just dentists and orthodontists. Dr. Richard Cure and Dr. Liz Hopkins were both leading successful Specialist Orthodontic practices and were already involved in educating dental nurses and dentists.
During more than 30 years in Orthodontics, Rich and Liz have gained vast experience in all modes of treatment and different orthodontic appliance systems. Their expertise has led to regular lecturing, examining and research appointments in the UK and abroad, including North America, Scandinavia, Africa, the Middle East and Far East. They continue to publish papers in scientific journals, contribute to The Oxford Dictionary of Dentistry, and currently are writing a textbook on Orthodontics.
About us
"I am over the moon that I have passed and all my dreams have come true. I proved to everyone , including myself that I could do it."

"This is my first course since qualifying as a dental nurse – wish I had done this sooner! I have learnt much more than I thought possible. Tutors are excellent and course very well led. Thank you!"

"Very enjoyable, brilliant teaching skills and I've learned a lot about fluoride that i wasn't aware of! I actually can't wait to be back next week!"

Get in touch
Dental Team Training have two main centres, one in Leamington Spa, Warwickshire and the other in Newton Abbot, Devon, but we deliver training and education worldwide.