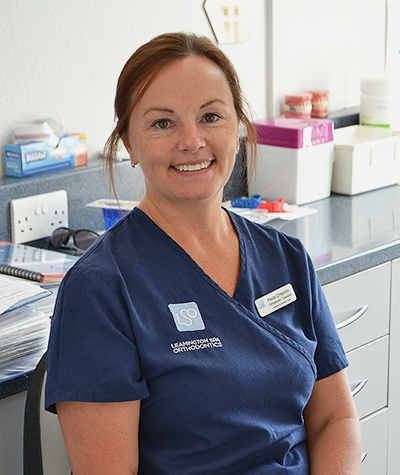 Paula O'Hanlon
Orthodontic Therapist
Paula has been with DTT for over 7 years and has developed through dental nurse training, through orthodontic nursing and is now a qualified orthodontic therapist. She supports colleagues with their career development, at dental nurse, orthodontic nurse and orthodontic therapist level. Paula has continuously studied alongside her role over her 7 years with DTT, an experience that has helped her support new learners who wish to follow the same pathway.
View Paula O'Hanlon on LinkedIn
"I am over the moon that I have passed and all my dreams have come true. I proved to everyone , including myself that I could do it."

"This is my first course since qualifying as a dental nurse – wish I had done this sooner! I have learnt much more than I thought possible. Tutors are excellent and course very well led. Thank you!"

"Very enjoyable, brilliant teaching skills and I've learned a lot about fluoride that i wasn't aware of! I actually can't wait to be back next week!"

Get in touch
Dental Team Training have two main centres, one in Leamington Spa, Warwickshire and the other in Newton Abbot, Devon, but we deliver training and education worldwide.