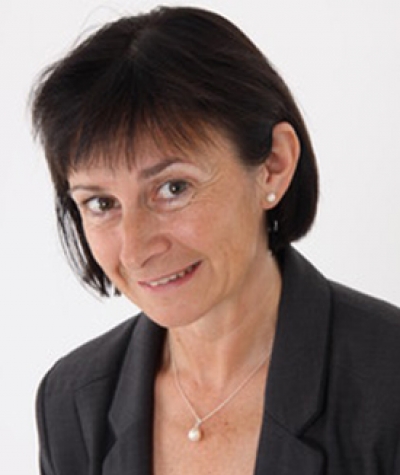 Fiona Ellwood
M.Ed L.M, PG Cert PH, PG Cert MDent, BA (Hons) Ed S, Cert Ed, LCGI, OHE, DN, FDTF (RCS ED), FIAM, (Hon) FFGDP (UK)
Quality Assurance and Enhancement Coordinator
Fiona is a registered dental care professional with a strong interest in education, quality assurance and governance. She has been involved in the training of all members of the dental team across a number of qualifications and supported programmes developed to address fitness to practice issues. She is currently a member of the General Dental Council QA Team and was the first DCP to be awarded an honorary Fellowship by RCS England FGDP (UK) and one of the early DCP's to receive a Fellowship from the Faculty of Dental Trainers. Fiona is passionate about interprofessional education and creating the opportunity for everyone to learn.
View Fiona Ellwood on LinkedIn
"I am over the moon that I have passed and all my dreams have come true. I proved to everyone , including myself that I could do it."

"This is my first course since qualifying as a dental nurse – wish I had done this sooner! I have learnt much more than I thought possible. Tutors are excellent and course very well led. Thank you!"

"Very enjoyable, brilliant teaching skills and I've learned a lot about fluoride that i wasn't aware of! I actually can't wait to be back next week!"

Get in touch
Dental Team Training have two main centres, one in Leamington Spa, Warwickshire and the other in Newton Abbot, Devon, but we deliver training and education worldwide.